Culture
We aspire daily to make the world more enjoyable with our work.
When we start a new job, we put a part of each of us, each project quickly becomes much more than an idea or concept, reflects in itself a group of people motivated and focused on making a difference. We aspire daily to make the world more enjoyable with our work. We focus on people and their daily lives, on what moves them and makes them dream. We embrace projects that generate employment, create financial autonomy in families and boost local economies, positively influencing the communities in which they operate.
Mission and values
Our mission is to create, develop and build a foundation for projects that add value to all stakeholders.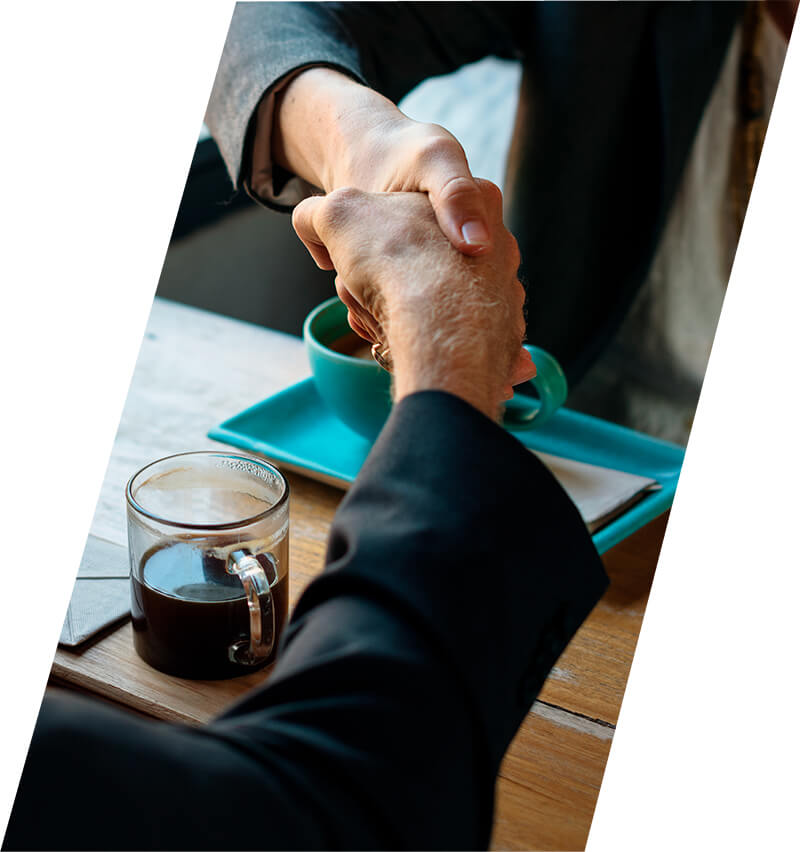 We govern our conduct by principles of: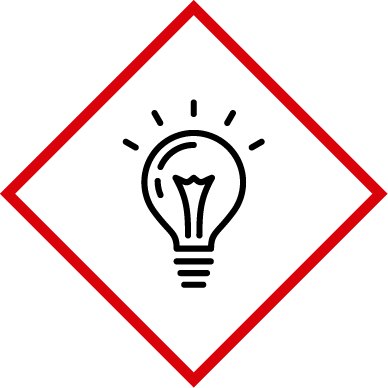 Innovation
We aspire constantly to be better and this ambition allows us to progress, creating distinct and innovative products and solutions.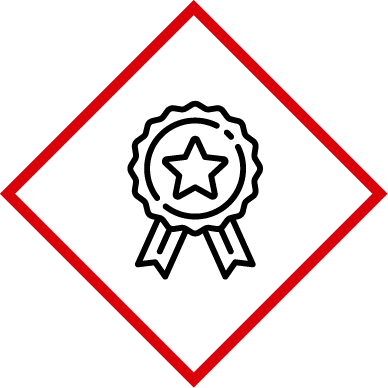 Quality
The team of professionals of excellence IR Group conceived products and services according to high standards of quality, focused on monitoring and anticipating the needs of the clients and in overcoming the gaps of the market where they are inserted.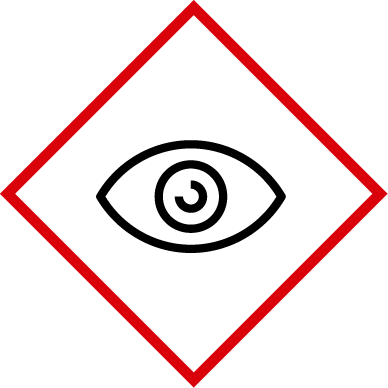 Long-term vision
We study and monitor daily the markets where we are inserted in order to detect growth opportunities and create action plans in order to minimize any fragility. Strategically, we intend to generate long-term social and economic value.